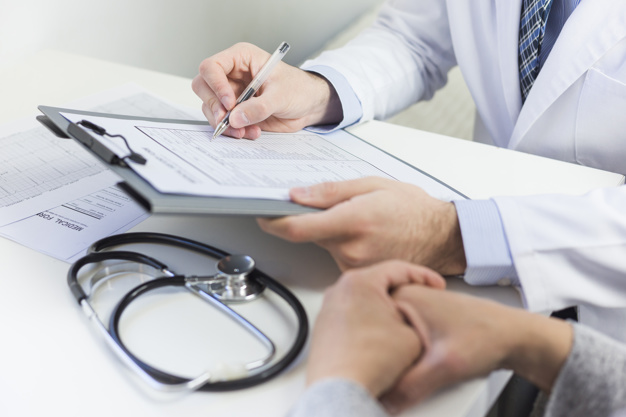 Welcome
The Center for Specialty Care and Center for Primary Care will always welcome and accept new patients and walk in patients. No referral is necessary.
Scheduling an appointment is easy. When you call, we can help you with who you should see. We will also work with you to find an accommodating time for your appointment.
To schedule an appointment with the Center for Specialty Care, please call: 507-238-4949.
For the Center for Primary Care, call: 507-238-9533.
If you are a new patient, you can speed up your process by downloading and filling out the New Patient Registration and Release of Information forms. If you don't have a printer you can call our office and we will set up a login for you to complete everything online in your time. Once you get your login information, just click the links below.