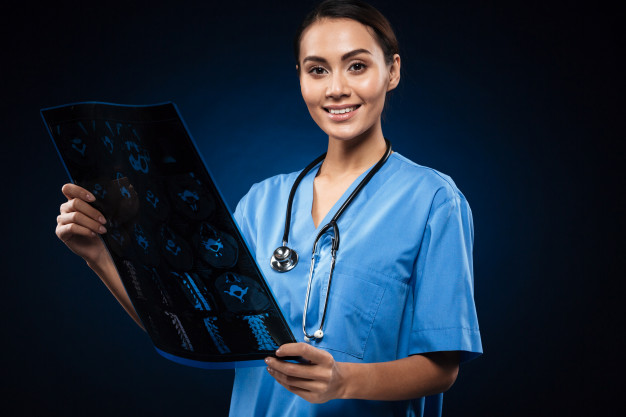 OUR PROVIDERS
Personalized Care and Guidance
A positive attitude goes a long way when your health is concerned, and at Center for Specialty Care we make it the rule, not the exception. Incredibly patient and knowledgeable, our providers are committed to helping patients feel better and be well-informed when making important health decisions. Get in touch today to learn more.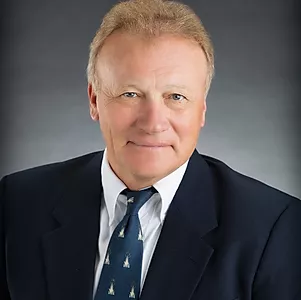 DR. COREY WELCHLIN
Orthopedic Surgeon
Corey T. Welchlin is a board certified orthopedic surgeon and sports medicine physician. A leader in the southern Minnesota and northern Iowa health care community, he is respected nationally among orthopedic surgeons. He performs the latest surgical orthopedic procedures practiced in teaching hospitals throughout the nation and is available at many of the local hospitals for trauma coverage and surgery.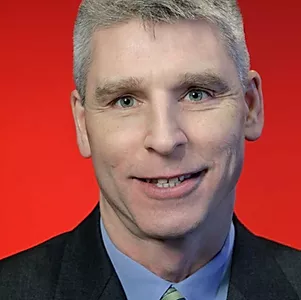 Dr. Jonathan Haas
Othopedic Surgeon
Dr. Haas is originally from Pennsylvania. Undergraduate was at King's college. Medical school was at University of Pittsburgh School of Medicine and he did his residency at Washington University. Following this He did a total joint fellowship at Hennepin County Medical Center. Dr. Haas will be providing general orthopedic care at all the Center for Specialty Care locations with a special in total joint replacements.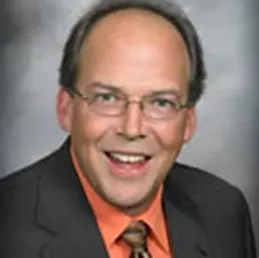 HAL MARTENS
Rheumatologist
Dr. Hal Martens specializes in the diagnosis and treatment of arthritis and other diseases of the joints, muscles, and bones. Rheumatologists treat arthritis, certain autoimmune diseases, musculoskeletal pain disorders, and osteoporosis.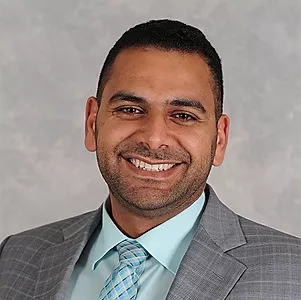 Dr. Rano Faltas
Pain management specialist
I was born and raised in Alexandria, Egypt where I received my medical degree at the University of Alexandria. I moved to the United States to fulfill a surgical internship in Brooklyn, I then went further to complete an Anesthesiology residency at Thomas Jefferson University in Philadelphia, PA as well as an Interventional Pain Fellowship program at Rush University in Chicago, IL. I focus on treating pain at an individual level, understanding that each patient may have different needs, see pacificdreamscapes.com and should be cared for with a comprehensive, multi-disciplinary and individualized approach.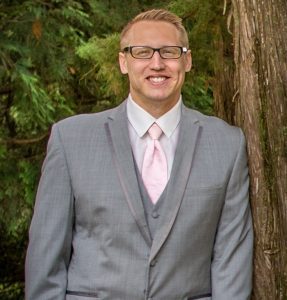 Dr. Andrew Maiers
Preventative Medicine and Mental Health
Center for Specialty Care welcomes Dr. Andrew Maiers to our clinic, the Center for Primary Care. Dr. Maiers grew up in the Austin area, his areas of interest include Preventative Medicine and Mental Health as well as Sports Medicine. Dr. Maiers undergraduate studies were in Chemistry and Biology from the University of Wisconsin-Lacrosse; his medical school was at Des Moine University, where he graduated Magna Cum Laude.
In his spare time Dr. Maiers enjoys basketball, weight training, tennis, and water sports. Please join us in welcoming Dr. Maiers to our medical community. Call 507-238-4949 to schedule an appointment with Andy!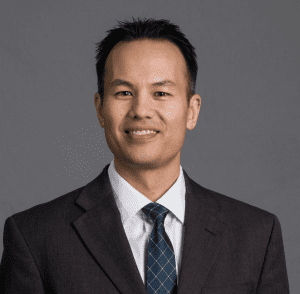 Jason Keonin, M.D.
General Surgeon
Center for Specialty Care welcomes Dr. Jason Keonin to our specialty team.
Dr. Jason Keonin is board certified general surgeon with special training in robotic (davinci) laparoscopic procedures.
He also does minimally invasive techniques, colonoscopy, endoscopy, gall bladder surgeries and hernia repair.
His undergraduate and medical training was through the University of Iowa, and residency was at the Iowa methodist medical center in Des Moines.
Call 507-238-4949 to make an appointment or email us at Samh@centerforspecialtycare.com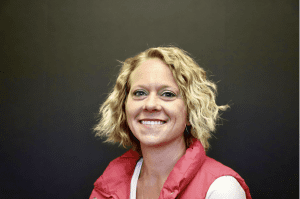 Amy Rowe
Provider, NP
Education: Associates degree in nursing. Minnesota West Community and Technical College. Graduated May, 2011.
Masters of Science in Nursing. Walden University. Graduated November, 2016.
Nurse Practitioner with special interest in Adult and Geriatric Primary and Preventative care, women's health, maidinmorristown.com, Allergy Treatment, Medical Weight loss. I have 5 years of mental health experience, as well as 15 plus years in care of geriatric population in many different settings.
When I am not working, I enjoy time with my family. We love doing things outdoors such as, camping, fishing, hiking or nature walks. During the winter months we dedicate most of our time to the ice watching kids play hockey.