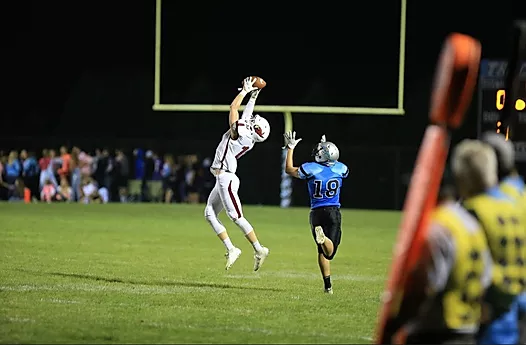 Sports medicine focuses on helping people improve their athletic performance, recover from injury and prevent future injuries. Injuries happen all the time and you want to be on top of your game every time you play. Our health care providers that specialize in sports medicine help all kinds of people, not just athletes.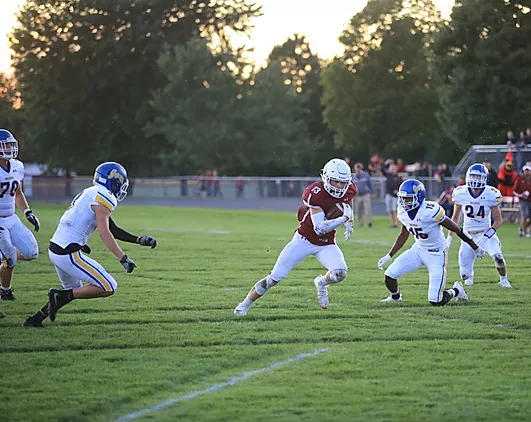 Center for Specialty Care Sports medicine professionals treat amateur athletes, those who want better results from their exercise program and www.masterpaving.ie/ benefits, people who have suffered injuries and are trying to regain full function and those with disabilities who are trying to increase mobility and capability.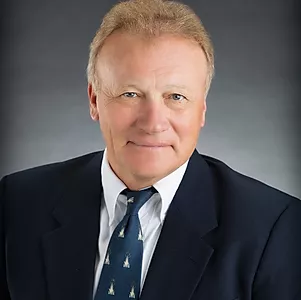 DR. COREY WELCHLIN
Orthopedic Surgeon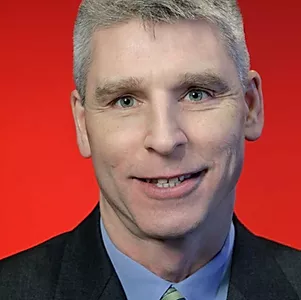 Dr. Jonathan Haas
Othopedic Surgeon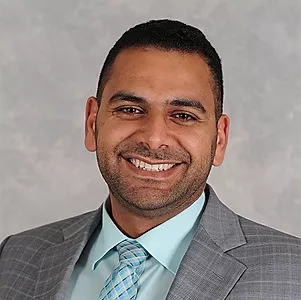 Dr. Rano Faltas
Pain management specialist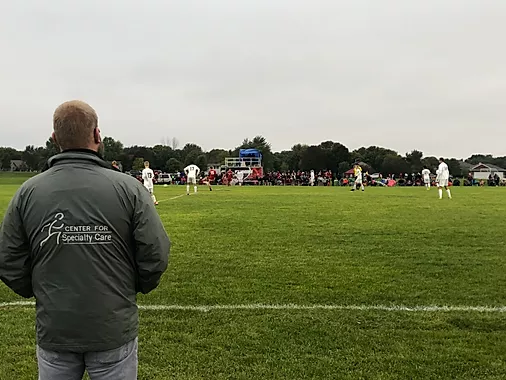 Physical Therapy
We offer physical therapy by experienced and highly trained practitioners. We pride ourselves in getting patients back to daily activities experienced prior to surgery or injury.
To schedule a physical therapy appointment, call (507) 238-4949, extension 170.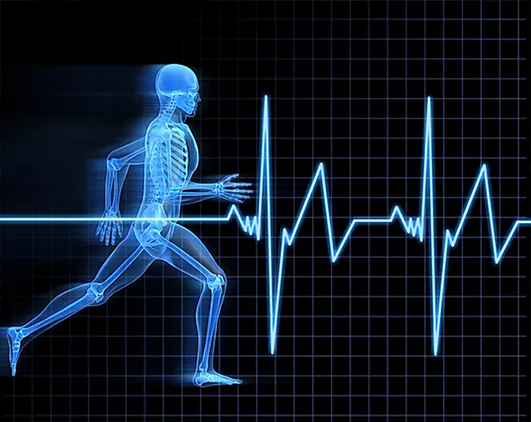 Our physical therapists specialize in the evaluation and treatment of conditions of the shoulder, spine, hip, knee, ankle and foot. They use manual techniques, ultrasound, heat and cold, electrical stimulation and specialized, trained & qualified equipment to help improve strength and flexibility, decrease pain and swelling and promote healing to allow patients to return to their previous activity levels. We have great deals on sports physicals!