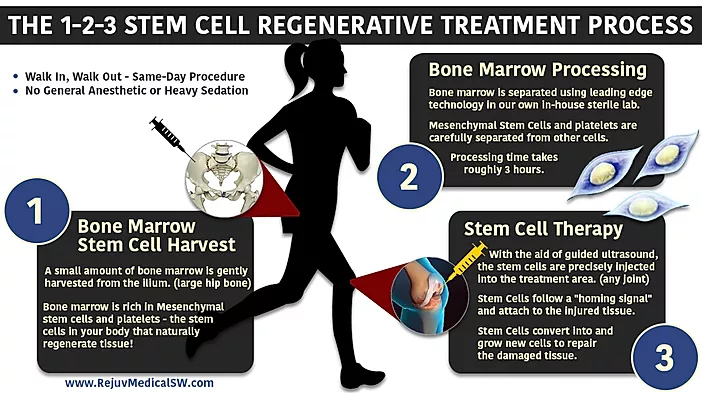 At Center for Specialty Care we believe in options. We do treatments for arthritis and injuries with state of the art treatment options, stem cell and PRP injections are a non surgical regenerative medicine solution to your problems!
We provide multiple options and programs for your pain and sit down and find the best solution for your medical problem. Come in and talk to Dr. Welchlin, Holly Kotewa CFNP, or Tim Soelter PA-C for your best option.
Stem Cell Therapy, Regenerative Medicine, and PRP treatments help multiple areas such as:
Knee
Hip
Shoulder
Back
Wrist
Ankle
Soft Tissue Injury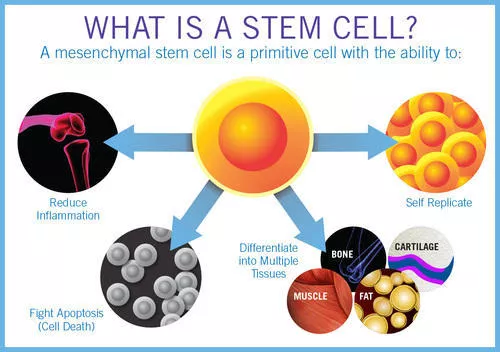 Stem cell therapy is a type of treatment option that uses a patient's own stem cells to help repair damaged tissue and repair injuries according to Neuman & Neuman. It's usually performed relatively quickly through injections, and is a simple outpatient or in office procedure.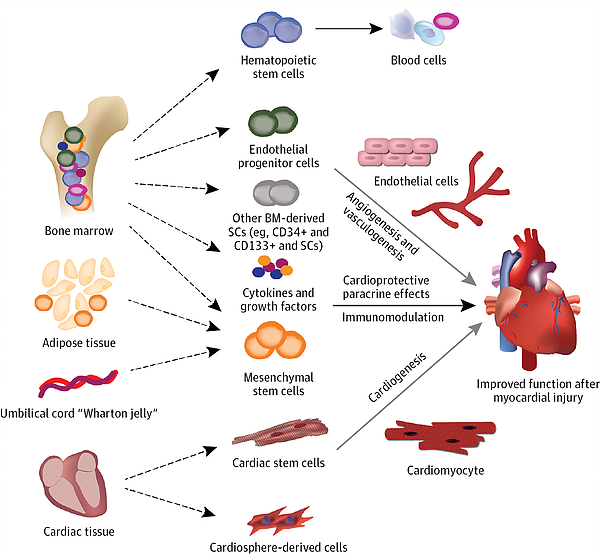 This type of treatment has also been found to help:
Speed up the length of time it takes for injuries or wounds to heal
Reduce pain, even chronic joint pain, with less need for medications
Increase functionality, range of motion, flexibility and sleep quality, check www.fitathletic.com/.
Reduce muscle compensations and risk for future injuries
Decrease nerve damage
Increase collagen
Help generate new heart and blood vessel tissue
Help heal skin wounds, prevent formation of scar tissue and reduce hair loss
Return patients to their normal activities as quickly as possible