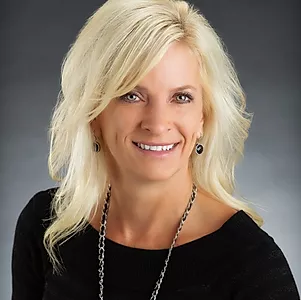 HOLLY KOTEWA
Certified Nurse Practitioner
Holly Kotewa is a Certified Nurse Practitioner at Center for Specialty Care. Dedicated to providing compassionate high quality care to all of her patients, Holly assesses new patients, interprets diagnostic tests and recommends treatment plans. Additionally, she assists Dr. Welchlin during orthopedic surgery and post operative care.
*New Medical Weight Loss
*Sports Physicals
A native of Fairmont, Holly enjoys spending time with her four sons.
Education and Training
Family Nurse Practitioner Degree

Minnesota State University

Mankato, Minnesota

Bachelor of Science

Minnesota State University

Mankato, Minnesota
​Here at Center for Specialty Care we don't look at you as just a number, but a real patient with a real concern. We work with all ranges of age and gender for all orthopedic, sports, family, and pain medical concerns. We value are surrounding communities and hope to help it grow. Dr. Welchlin and his team loves orthopedics because it is almost like giving someone a second chance and being able to do something they love.