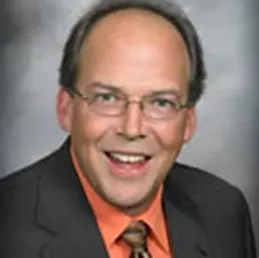 HAL MARTENS, DO
Rheumatologist
Dr. Hal Martens specializes in the diagnosis and treatment of arthritis and other diseases of the joints, muscles, and bones.
Rheumatologists treat arthritis, certain autoimmune diseases, musculoskeletal pain disorders, and osteoporosis. Since many types of rheumatic diseases are difficult to diagnose, rheumatologists are trained to do the detective work necessary to discover the cause of pain and swelling. Practicing rheumatology since 1991, Dr. Martens brings with him considerable experience in the field.
Education and Training
Bachelor of Arts
St. Olaf College
Northfield, Minnesota
Doctor of Osteopathy
Kirksville College of Osteopathic Medicine
Kirksville, Missouri
Residency
Genesys Regional Medical Center
Grand Blanc, Michigan
Fellowship
University of Washington Medical Center
Seattle, Washington
Here at Center for Specialty Care we don't look at you as just a number, but a real patient with a real concern. We work with all ranges of age and gender for all orthopedic, sports, family, and pain medical concerns. We value are surrounding communities and hope to help it grow. Dr. Welchlin and his team loves orthopedics because it is almost like giving someone a second chance and being able to do something they love.