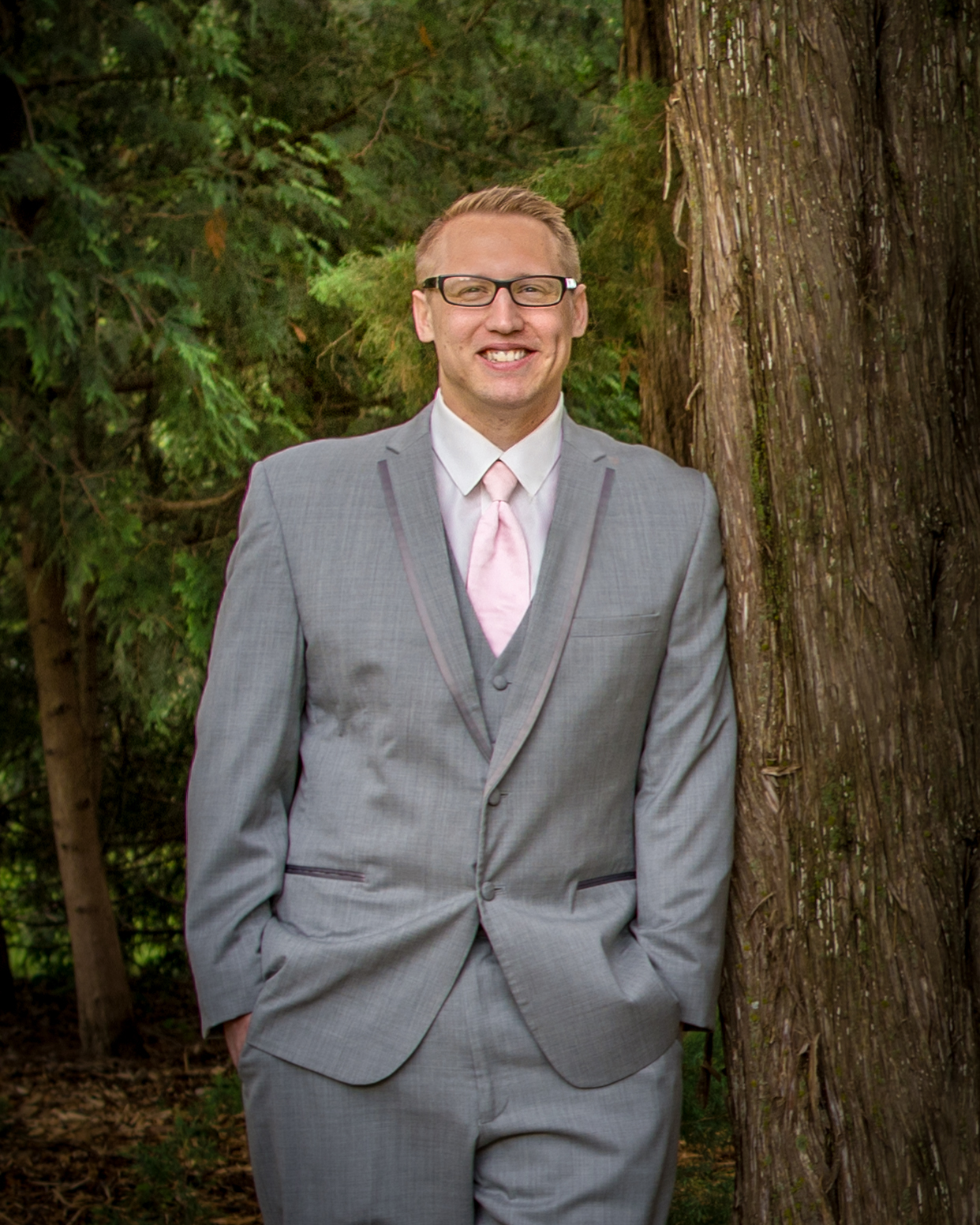 Dr. Andrew Maiers
Preventative Medicine and Mental Health
Center for Specialty Care welcomes Dr. Andrew Maiers to our clinic, the Center for Primary Care.
Dr. Maiers grew up in the Austin area, his areas of interest include Preventative Medicine with american maid cleaning and Mental Health as well as Sports Medicine. Dr. Maiers undergraduate studies were in Chemistry and Biology from the University of Wisconsin-Lacrosse; his medical school was at Des Moine University, where he graduated Magna Cum Laude.
In his spare time Dr. Maiers enjoys basketball, weight training, tennis, and water sports. Please join us in welcoming Dr. Maiers to our medical community. Call 507-238-4949 to schedule an appointment with Andy!