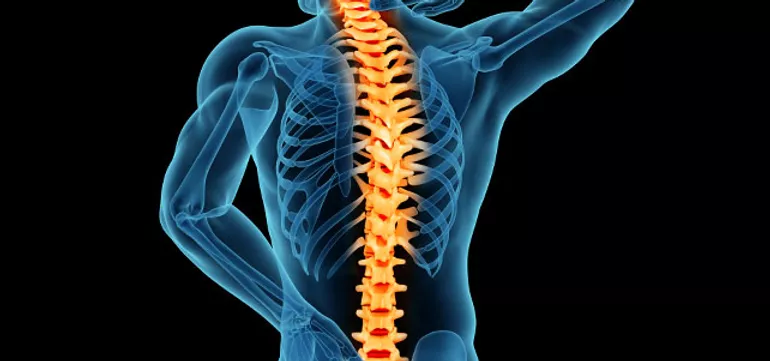 Putting Patients First
Center for Specialty Care offers an integrative approach to treating and repairing spine disorders and injuries. Dr. Corey Welchlin leads a team of physicians and physical therapists to correct disorders or reduce pain, while using innovative techniques. Once treatment is complete, Dr. Welchlin  provides the referring health care professional with all of the necessary information to help prevent re-injury to the back.
Dr. Welchlin performs the latest, minimally invasive spine surgeries. In the last 5 years, spine surgery has progressed with outcomes that get patients back to their normal routines more quickly with the assistance of maid near me. If you would like to learn more, please call 507-238-4949 to set up a consultation.
Please note, content contained below is general information and may not be specific to the treatment you will receive at Center for Specialty Care and/or South Central Surgical Center. For details concerning your specific treatment, please call Center for Specialty Care at 507-238-4949.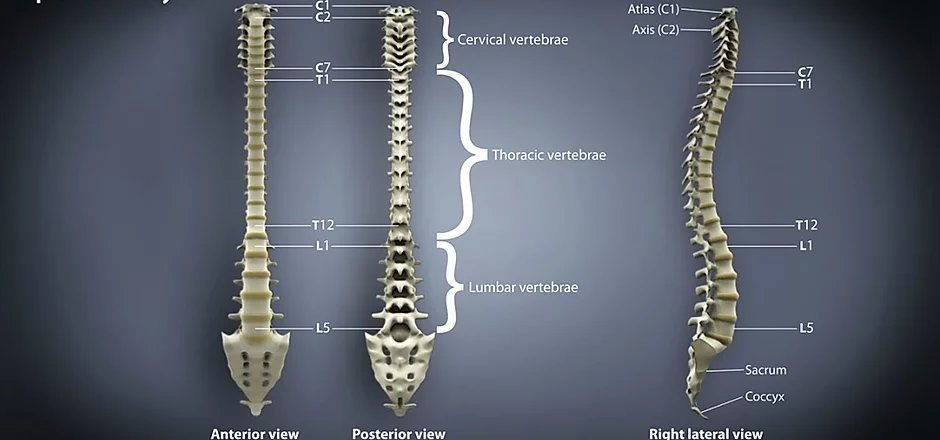 Spinal Anatomy
The spinal column is one of the most vital parts of the human body, supporting our trunks and making all of our movements possible and giving a pleasant feel with house cleaning companies. Its anatomy is extremely well designed, and serves many functions, including:
Movement
Balance
Upright posture
Spinal cord protection
Shock absorption
All of the elements of the spinal column and vertebrae serve the purpose of protecting the spinal cord, which provides communication to the brain and mobility and sensation in the body through the complex interaction of bones, ligaments and muscle structures of the back and the nerves that surround it.
The normal adult spine is balanced over the pelvis, requiring minimal workload on the muscles to maintain an upright posture. Loss of spinal balance can result in strain to the spinal muscles and spinal deformity. When the spine is injured and its function impaired, the consequences may be painful and even disabling.